Do you aspire a career as a SAP Security Professional?
SAP Security experts are sought after employees and we have a great reputation as a company in the market. If you want to find a true network of expertise with more than 200 years of SAP Security experience years, come and work with us! With these colleagues you will not feel alone.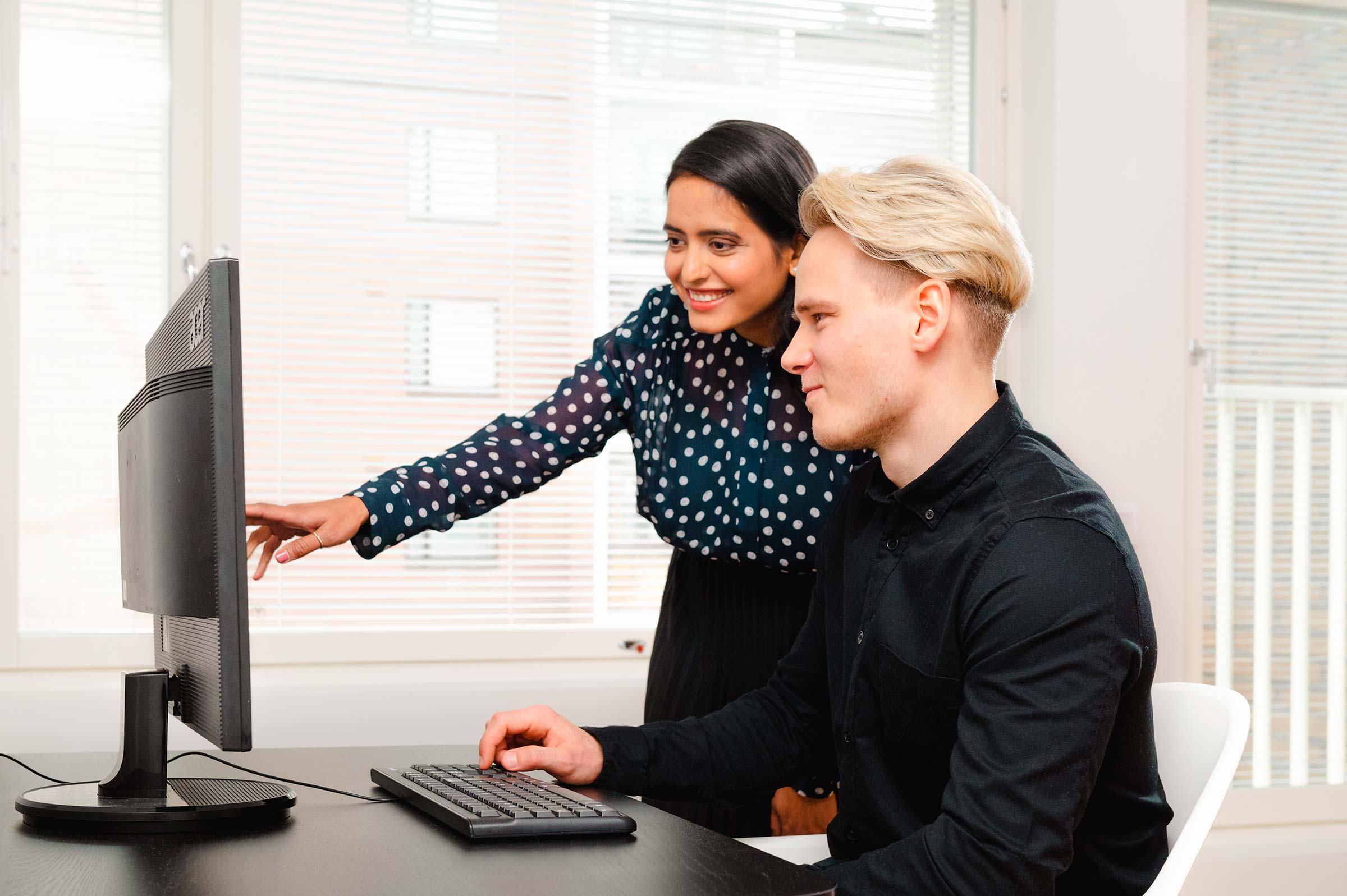 We have two teams, the Service and the Project team.
One of our graduate employees, Ossi, worked initially as a thesis graduate and then moved on to work in the Service team supporting one of our major customers in the outsourced SAM-service. Pallavi on the other hand found her way to the Project team whilst seeking challenging work within the SAP Security area. She has been a key player in major role redesign projects.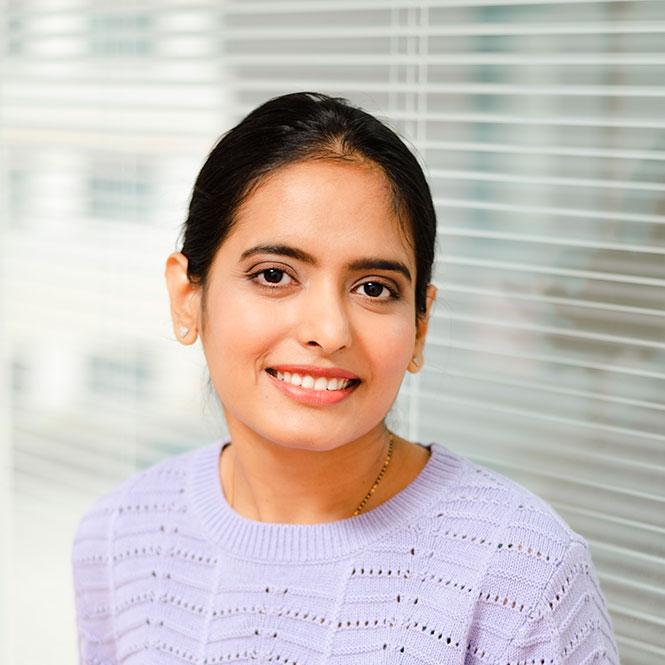 I joined at senior level and it has been a great experience. We provide really huge projects to customers. This company adapts to an employee's expectations – I can choose to work in more pressurized environments and projects or if my personal life demands more – I can adapt my work very well with my personal life. The leadership in this company guides me how to develop and get the most out of my work. I truly feel here that my manager knows what I am doing and can support me.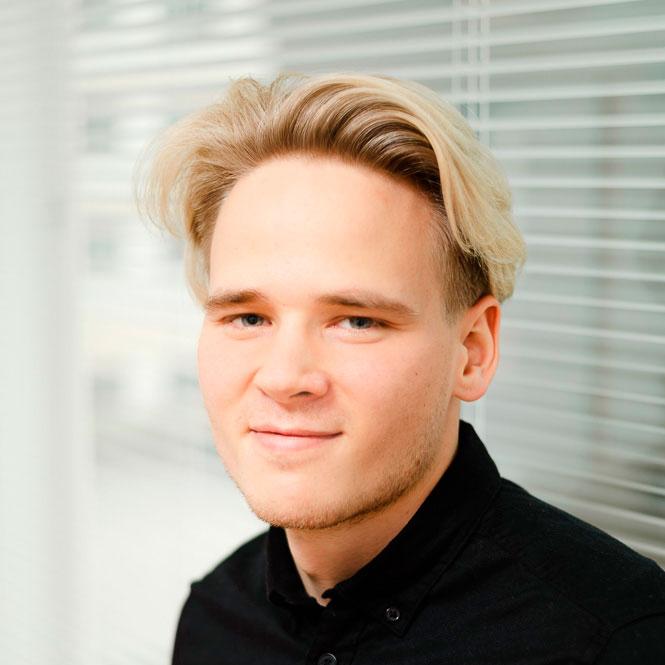 My thesis work was dealing with one customers' user access management process for an SAP cloud tool. Now I have moved on and I keep learning a lot when I work at this customer in their support organization. I like the fact that it seems that the different opportunities are quite vast – first I build a robust skills foundation and then I can move on to challenging projects. SAP Security is a huge area and here we get to work in all sorts of different topics.
What do we offer?
True network of security experts next to you
Work and private life balance
Big customer, big projects and great opportunities to develop your skills with latest available trainings
Competitive reward models adjusted to your work aspirations